via Instagram http://ift.tt/1zDztuR
Sometimes my job is odd. I've been thinking a lot about the value of things. We have a car here that originally retailed for over $100,000 in 2006. This is one of it's fuse panels, with which our techs are probably going to get to know more intimately soon. We are also going to have a hard time selling this car for $16,000.
It baffles me that someone can spend the cash to buy a vehicle for as much as a modest home, and let it deteriorate to the point of near worthlessness in less than ten years.
But mostly, I found this panel while looking for the navigation system DVD drive, and it looked like Xmas lights, so I took a picture.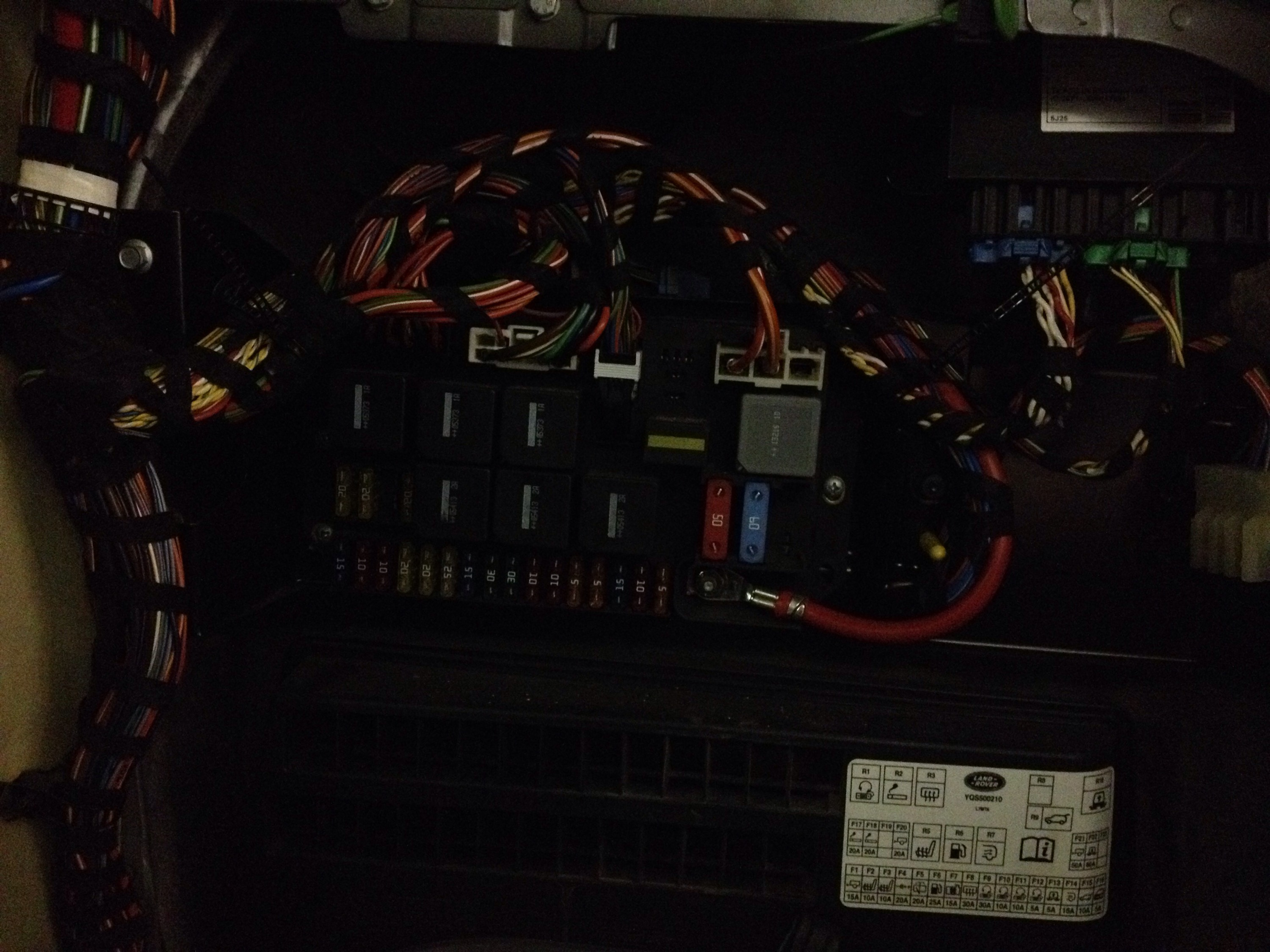 Although I like the way this one looks a bit more, the picture didn't turn out as well. It's dark back there.